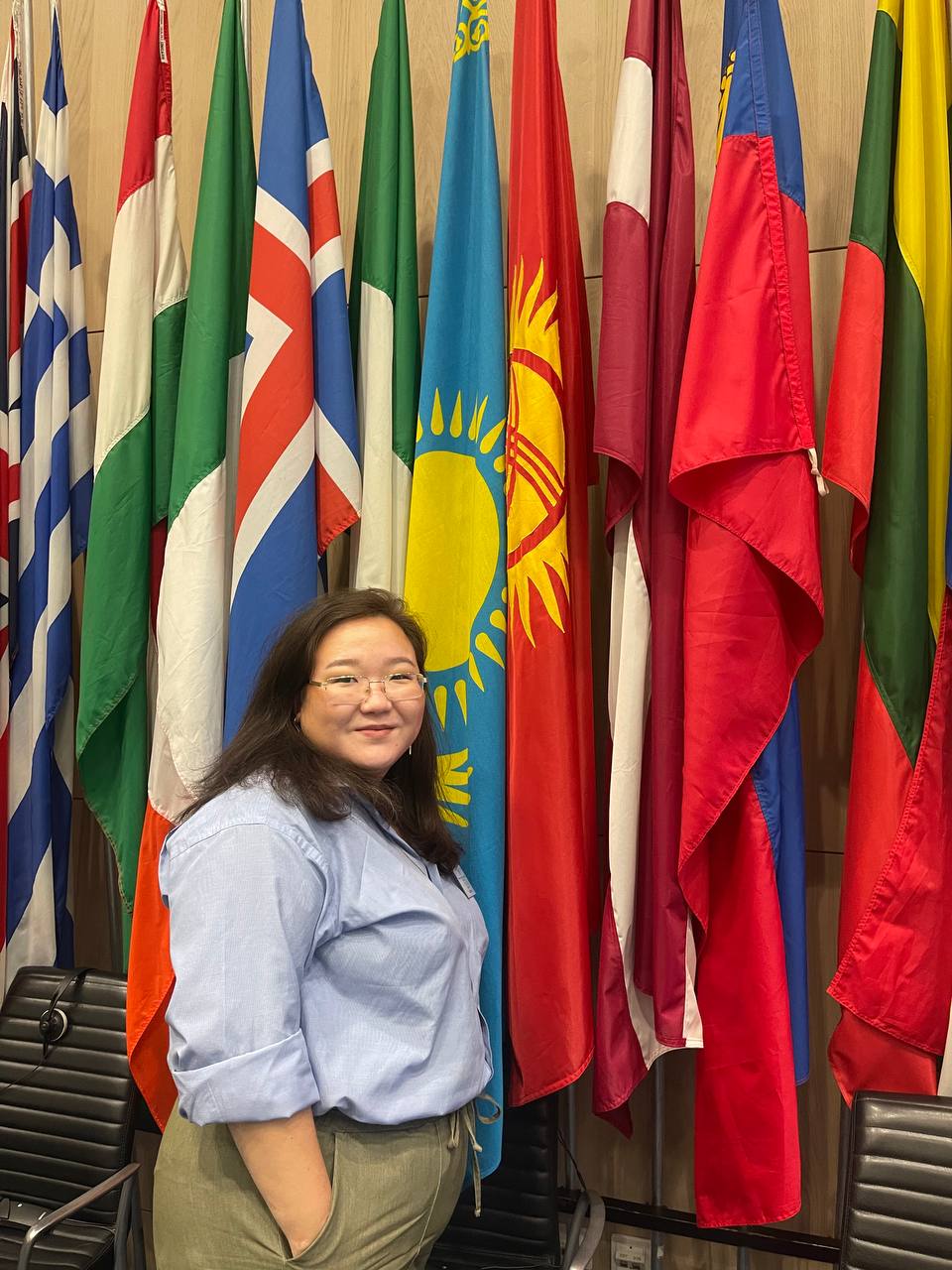 Altynai Klimova

Acting Director of the Career Center

Klimova Altynai took part in the Closing ceremony of the OSCE program "Prospective 2030" in Vienna, Austria.
The OSCE "Perspectives 20-30" initiative aims at integrating youth voices into OSCE security debates to help strengthen the Organization's efforts to promote peace, stability and comprehensive security throughout the OSCE region.
Altynai was the only representative from Kyrgyzstan and participated in the discussion and writing of a policy paper on changes in postcovid period in education sector in the OSCE countries.